Welcome!
Structural Healing Massage and Bodywork offers a wide variety of modalities to meet your massage therapy needs. Whether you need to recover from a motor vehicle accident, want to melt away the stress of the day with a relaxation massage, or get rid of that nagging back pain for good with Advanced Myofascial Techniques; we will meet your needs. Our trained therapists also offer hot cupping massage and can incorporate detoxifying hot and cold treatments into any massage.
Our therapists are professional, nurturing, and well-educated. For your convenience, we are open 7 days a week and appointments can be made using our online scheduler or by calling our therapists directly. Please click on the ABOUT tab to see a list of our therapists, their specialties, and schedule availability.

We accept credit cards, and are happy to provide insurance billing upon verification of coverage!
During the Season of Giving, why not give yourself the gift of Self-Care?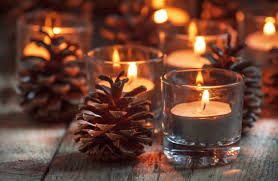 The winter season can be very busy; we give so much to others it can be easy to forget to take care of ourselves.
At Structural Healing Massage & Bodywork, we would like to help you relax and embrace the holiday spirit with an introductory offer of $10 OFF a relaxation or injury-focused massage treatment, and $10 OFF your next session when you refer a friend.
Simple Self-Care for Winter Endurance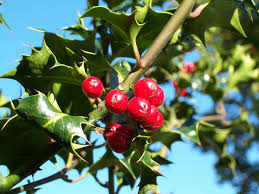 Practice simple breathing techniques: Start by laying down or sitting up in a comfortable position and taking slow, deep breaths in, imagining how each space is being filled with vital oxygen and replenishing the tissues in your body with every breath.
Drink plenty of water to keep your mind & body hydrated.
Get moving! Exercise can help keep the body functioning properly: Grab a friend and go for a crisp winter walk & explore all that nature has to offer this time of year.
Rest to De-stress: Without efficient sleep increased stress levels may arise & cause higher cortisol levels in the body. Get a good night's sleep & help keep stress at bay!
Check out what our clients are saying about us on YELP!